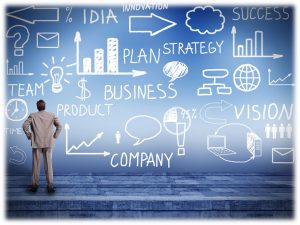 ION Resources is located in the Dallas/Fort Worth metroplex. We are experts in designing and developing custom, web-based business software applications, primarily on Microsoft platforms.

There are many folks claiming to develop "custom" software. Everyone is the "best", has stellar references, and customer success stories. However, you will notice that very few are actually located here in the metroplex or even in the Great State of Texas. Doesn't necessarily make them bad people or make ION the good guys. But we live and raise our families right here in the Dallas/Ft. Worth area. We bring honesty, business ethics, and morals to every business engagement and have since 2007. We are here to serve you!


ION is celebrating it's twelfth anniversary this year in the DFW metroplex. Our longevity is due to our commitment to provide excellent technical direction and expertise, combined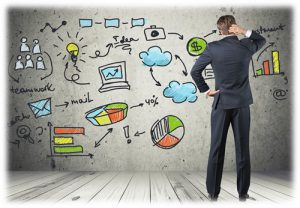 with friendly and prompt customer service. This is why ION is fortunate to have earned long term, lasting relationships with satisfied clients. Being in your community means we get to know your business well. It also means you don't have to manage time zones just to get a question answered. We return calls promptly. It means we'll meet you for a cup of coffee to discuss your latest idea.
We look forward to assisting your business with reaching its business goals and objectives through software automation and tools. We'll do a great job for you – just ask our Clients we work with every day.